Earlier this year, Heroes on Horseback was able to participate in the State Special Olympics horse show that offers a competitive environment for riders with cognitive disabilities. The experience was amazing and such a great moment for all of our riders.
But then, we get home and realize we have all these other riders with physical disabilities that don't necessarily qualify for Special Olympics. Some of these riders, have been working for years with the Heroes horses, training and learning and growing… but with no paralympics nearby our options were slim to none. Then the light bulb moment came "Let's just do it. Let's go to a horseshoe" - The concept isn't new, the thought has been on our minds for years. But this summer, this summer we made it a reality for a group of girls.
Five talented riders were invited to come work on horse showing. We started by researching, going to local shows and seeing what the classes entailed by visiting the SCAD barn during a schooling show. We then added riding classes to practice ring etiquette and getting used to what the announcer would say, playing out various scenarios one might encounter during a horse show.
Four of our riders were able to participate during the first show on June 22nd. The night before we packed up our horses and headed towards John's Island for the Sand Dollar Show series. A large group of us stayed at an AirBnb, getting to know each other and bonding over home cooked dinners, we cleaned tack and polished boots and made sure our riders got enough sleep (but who are we kidding, you know they were too excited to sleep!). The horse show lived up to its full theme: "hurry up! and wait." The show itself moved flawlessly and our riders were able to compete each in two classes, each different from the one before. All in all, the show was a huge success and the learning experience was something that will live with these riders forever.
For these few hours we were at the horse show, these girls were simply defined by the numbers on their backs, they were not held back or moved to a different class, they simply got to go out there and show everyone else how good of a rider they are. The amount of dedication and effort put forth by them and their families (because you know the ENTIRE families were there!) is something I can't seem to find the words to explain, but can only say is what others would be jealous of.
SHOW LIST/PLACE:
Caylee Dykes, Leadline class – tied for 1st place
Sofia Doto, Walk only class – 4th place
Sage Bennett, Walk/Individual Trot – 1st place
Sofia Doto, Walk/Individual Trot – 3rd place
Ana Bennett, Walk/Trot – 3rd place
Sage Bennett, Walk/ Trot – 5th place
Ana Bennett, Walk/Trot/Individual Canter – 3rd place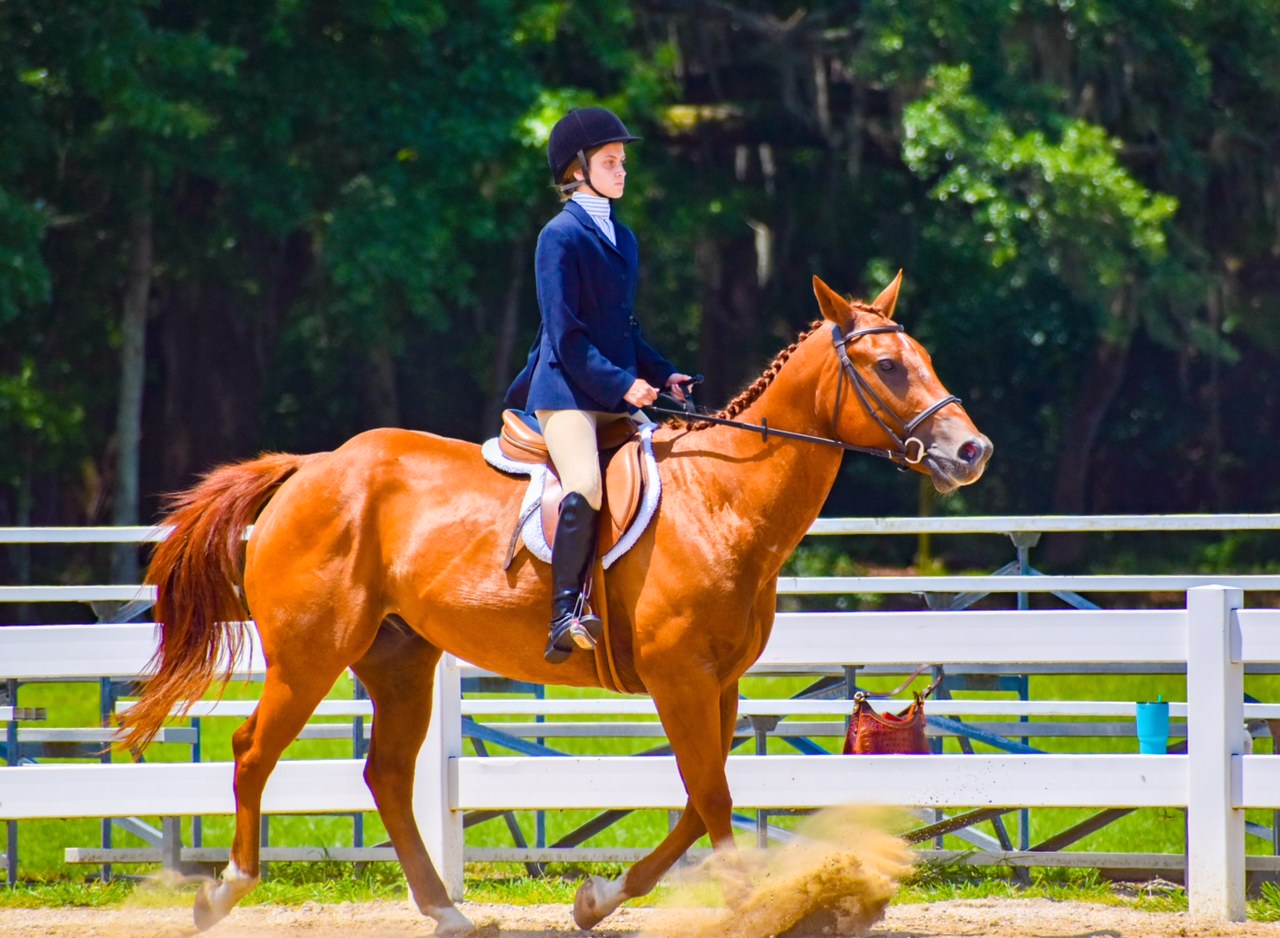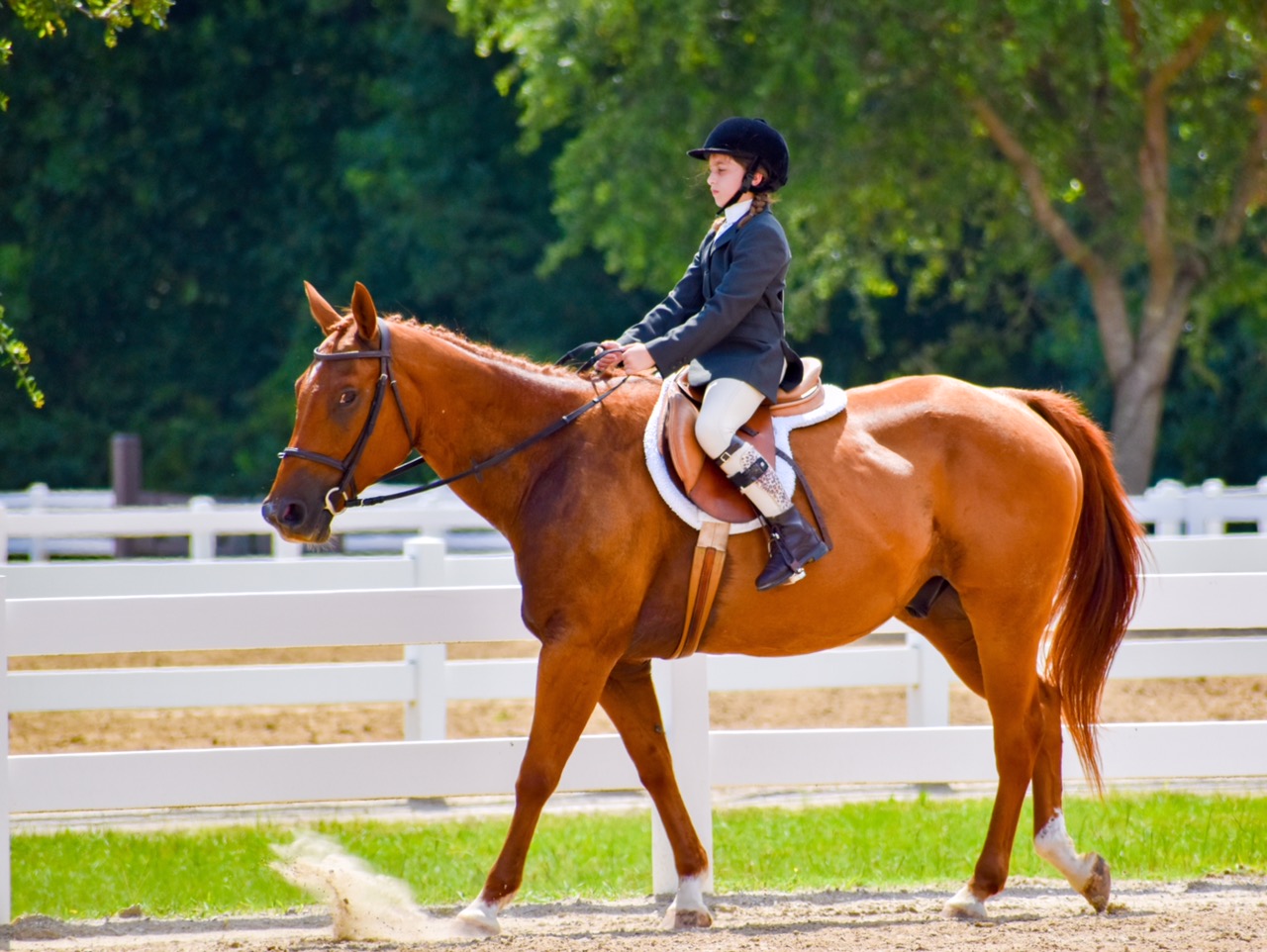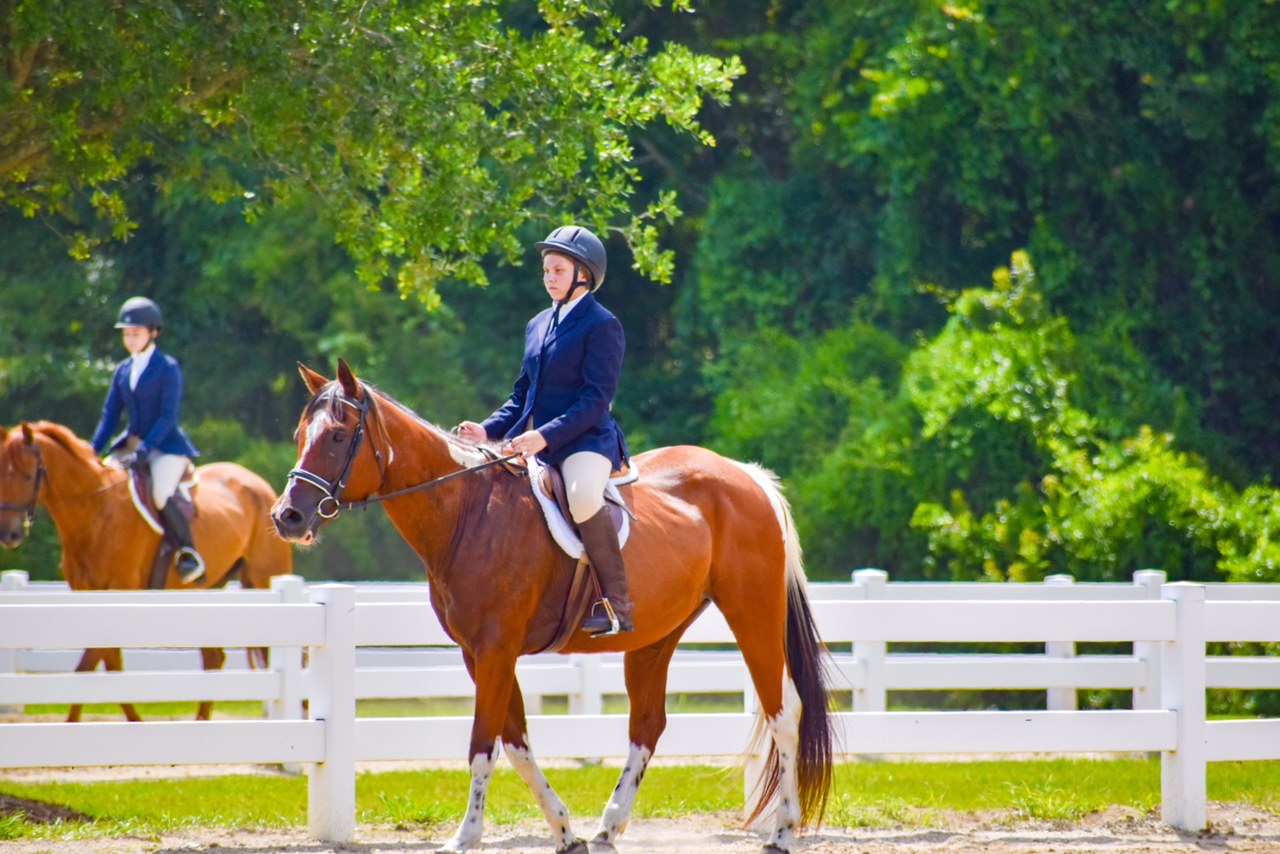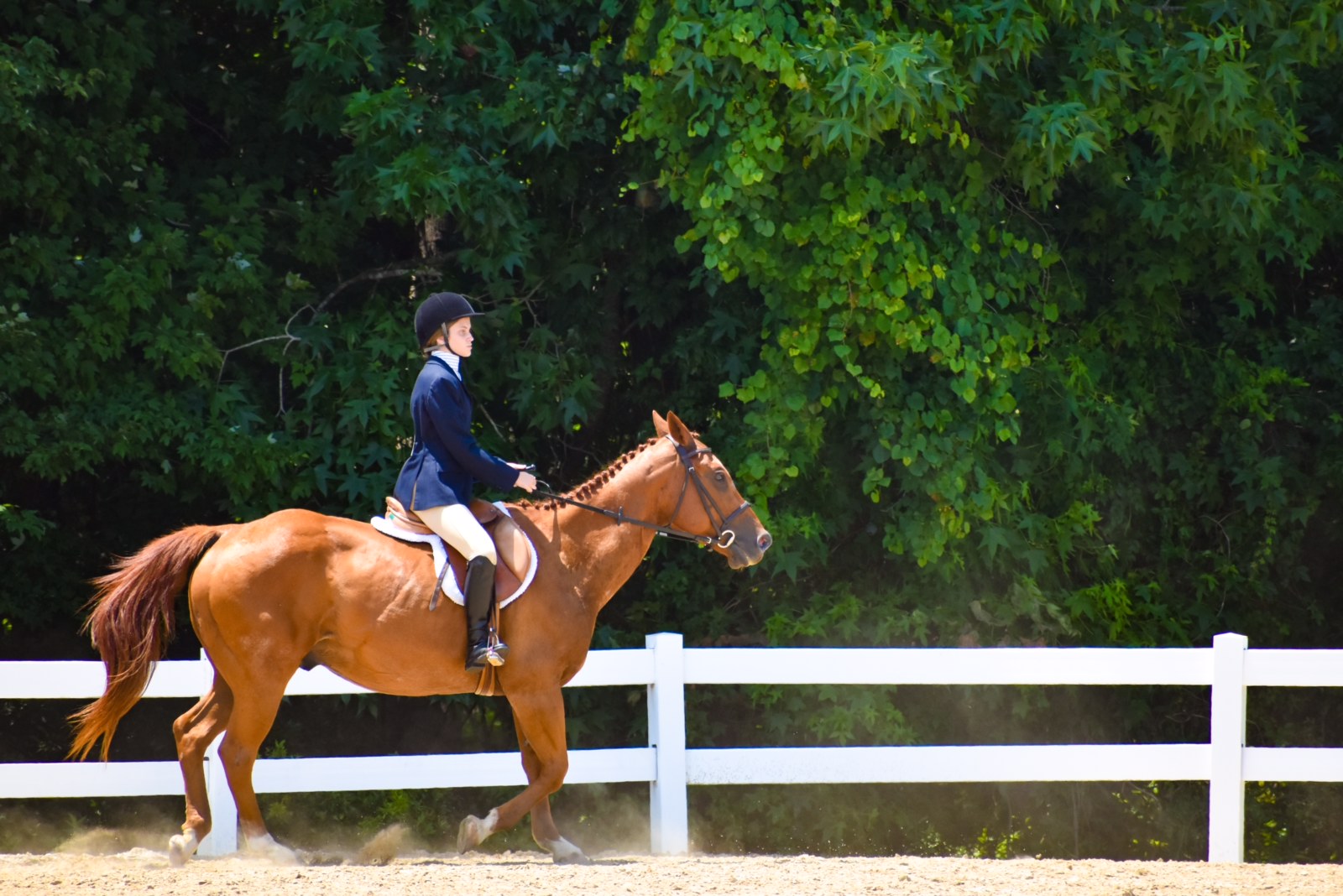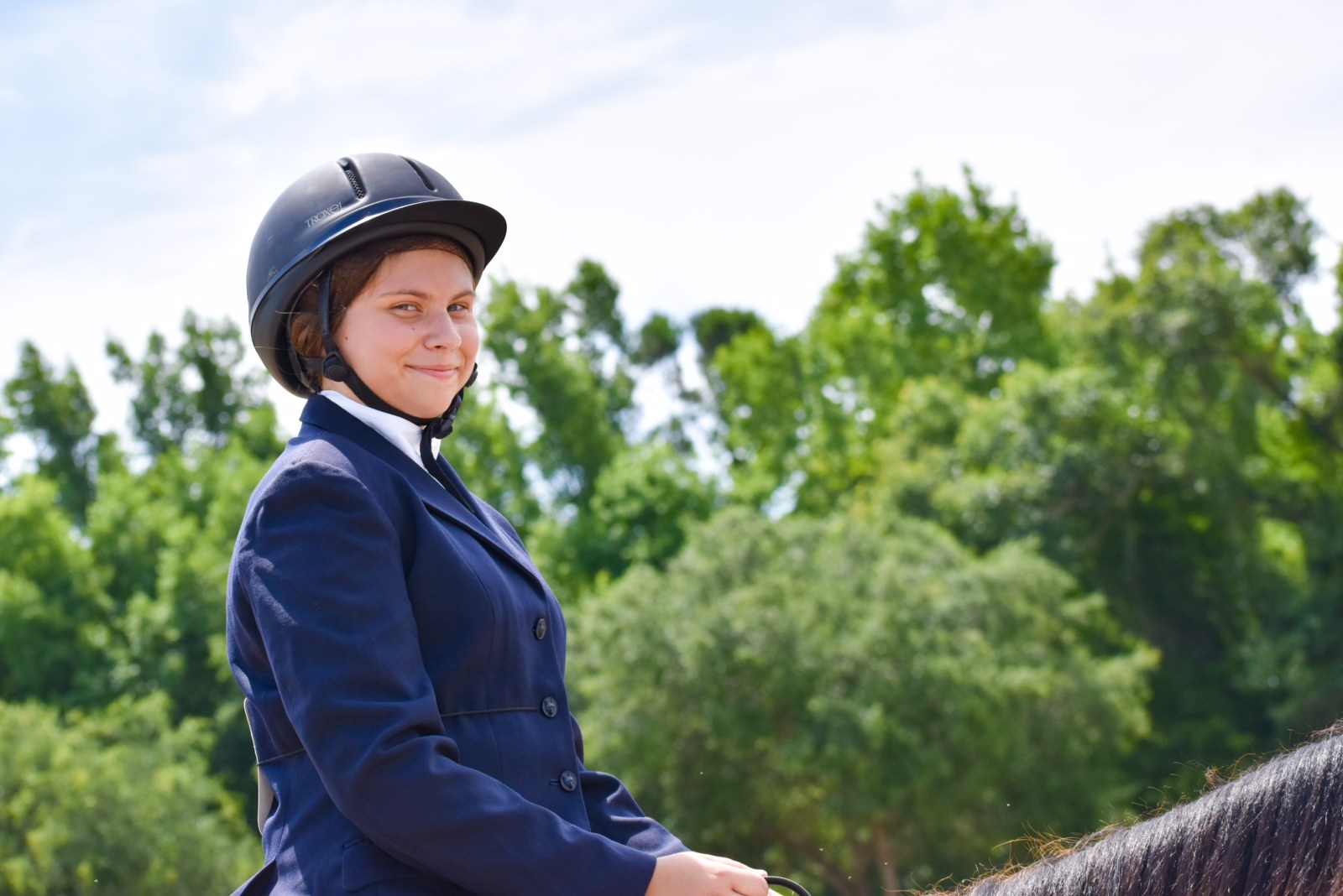 Photos courtesy of: Isabella Bennett